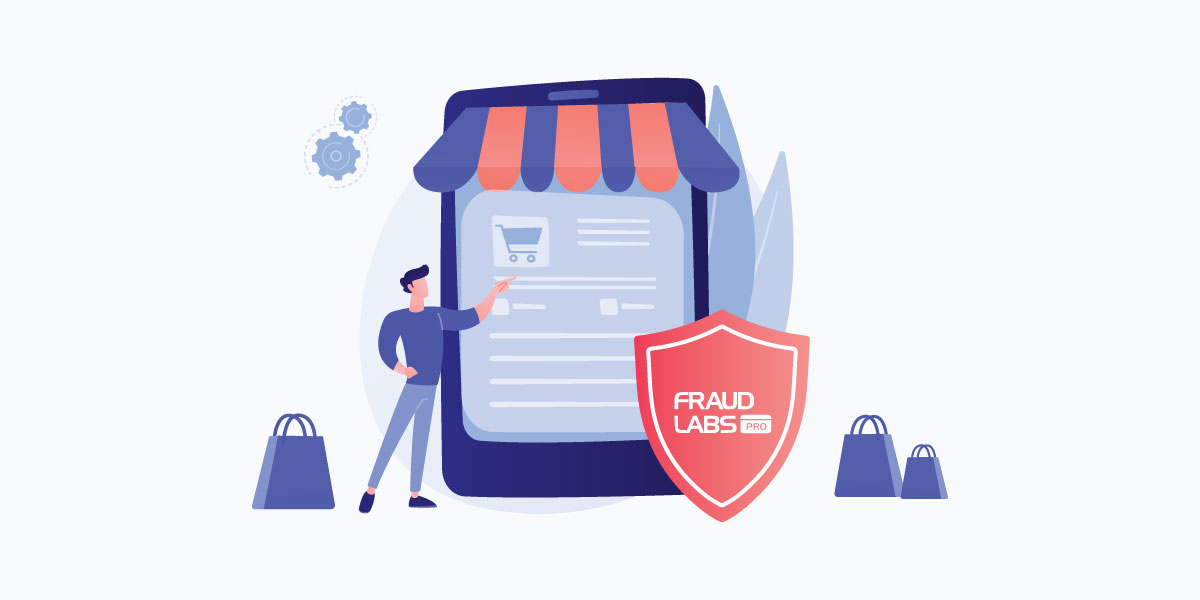 Small and medium-sized enterprises (SMEs) are often run by a small team and operate on a thin margin. As a result, they have limited budget for extras like fraud protection for their online stores. However, they still need to ensure that they are protecting themselves from fraud. FraudLabs Pro has the ideal solution with our freemium model.
Downside of not having automated fraud checking
Firstly, without an automated fraud checker, it is very tedious and time-consuming to manually verify each order from the online stores. There are too many aspects of the order details to check against various data sources. Inevitably, human error during the manual review will cause legitimate transactions to be flagged as fraudulent.
Businesses need to hire additional manpower to solely perform fraud checks. Highly inefficient and costly, not to mention the potential to lose a customer from taking too long with order verification.
Don't forget the biggest downside! Some customers abuse the chargeback system by habitually requesting chargebacks. Payment gateways will blacklist merchants from accepting online payments if they incur too many chargebacks.
Benefits of automated fraud screening
With an automated fraud screening service, many elements in an order transaction can be checked against a multitude of data sources. IP address geolocation enables distance calculation between the IP origin and the shipping or billing address. If the distance is pretty far, that's a potential fraud order. Besides that, it is extremely suspicious when a buyer's shipping and billing addresses are different.
Email address and credit card used are compared against continually updated blacklists. Merchants on the FraudLabs Pro merchant network contribute to the blacklists round the clock. If a fraudulent transaction occurs with that email or credit card, the merchant can blacklist the info. That info is then available immediately to protect the other merchants using the FraudLabs Pro service.
Merchants can customize rules to trigger a manual fraud review based on business logic and risk appetite. Most businesses have dissimilar fraud handling procedure; therefore, the availability of customizable rules is very handy to accommodate each company's needs.
The inclusion of proxy server detection can flag a likely fraud attempt. Fraudsters tend to use proxy servers to mask their geolocation. A scammer in Nigeria can appear to be located in New York by using a proxy server in New York.
In the fast-paced e-commerce environment, time is money. Automated fraud screening takes only a few seconds, making it highly suitable for protecting web stores with high volumes of transactions. Besides that, automated screening is less prone to false-positives and false-negatives.
Why FraudLabs Pro Fraud Protection is good for SME?
The FraudLabs Pro fraud screening service checks many order details like email address, IP address, billing/shipping address, credit card as well as order quantity or total sales amount. In addition, it can track purchase histories by email address or IP address, enabling transaction velocity checks to prevent carding attempts.
Using the screening results of the various elements in the order, FraudLabs Pro can easily discern the fraud patterns and mitigate the risk via custom rules. Effective fraud protection solution should therefore reject an order straightaway or flag for manual review, vastly reducing the time and manpower required for fraud review tasks.
Best of all, it's free for up to 500 order transactions per month. That's wonderful news for SMEs due to the freemium model. As a business grows, they just need to upgrade to a paid FraudLabs Pro plan for a higher number of screenings per month.
FraudLabs Pro charges based on the number of order screenings, unlike other services which charge a percentage of the total sales amount.
Conclusion
With the comprehensive array of fraud checks done by FraudLabs Pro, SMEs will definitely benefit from integrating FraudLabs Pro fraud screening into their online stores. Not doing so is tantamount to financial suicide as chargeback fees from fraudulent orders can easily kill a business. Remember, it's free for up to 500 order screenings per month which is great for a small business.