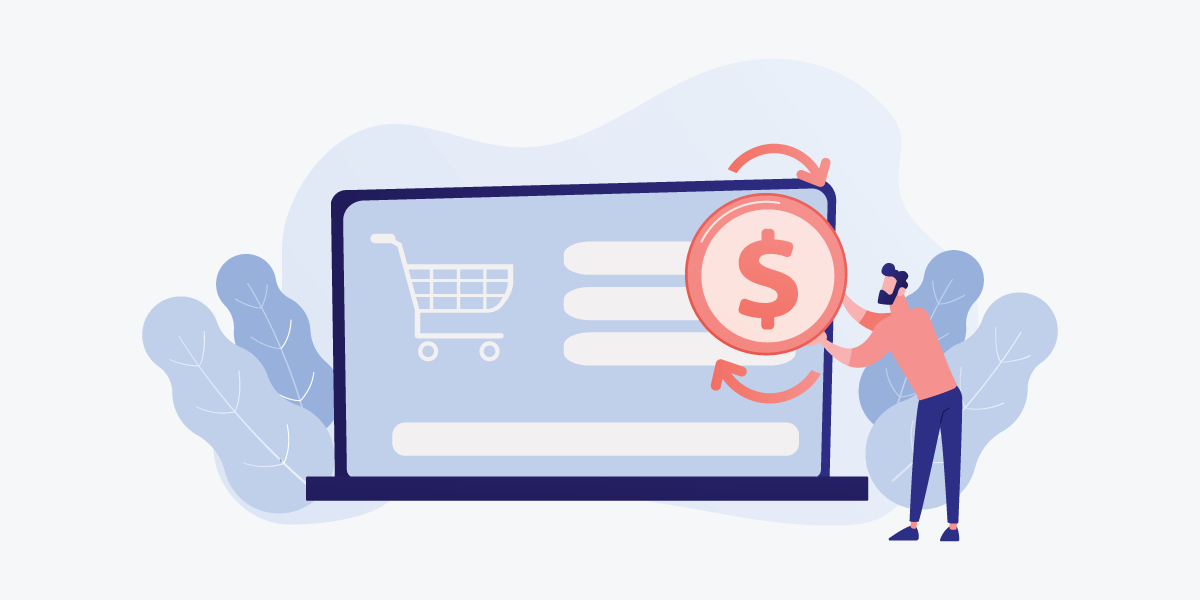 Introduction
Every online merchant uses a payment gateway to process credit card transactions on their e-commerce store. As convenient as this facility is for a customer to easily make a purchase, there is a downside for the merchant. It exposes the merchant to a higher risk of credit card fraud especially due to the Card-Not-Present (CNP) environment. This means getting hit with chargebacks from dishonest customers or fraudsters using stolen credit cards.
What can a merchant do?
Merchants can either accept or dispute the chargeback. There are scenarios where the merchants would accept the chargeback such as:
If the transaction was found to be fraudulent.
The transaction amount is too small to justify the effort and documentation required to perform the dispute.
If a refund is required so the chargeback is accepted in lieu of a refund.
On the other hand, merchants would dispute the chargeback for cases like:
If the transaction is believed to be legitimate. This can happen if the customer did not recognize the billing descriptor on their credit card statement. It may also happen if the customer is dishonest and initiated the chargeback to get away with free goods.
The transaction amount is substantial thus is worth the effort to claw back the payment.
A refund was already given to the customer so a chargeback is no longer necessary.
What is required for disputing the chargeback?
Every payment gateway will have their own requirements if a merchant wishes to dispute the chargeback. Below, we have compiled some major payment gateways and their chargeback dispute defense requirements.
Stripe
Reference: https://stripe.com/docs/disputes/responding
Required for submission:
Proof of AVS matches, CVC confirmations, signed receipts or contracts & IP address that matches the cardholder's verified billing address.
Proof of service or delivery.
Include a copy of your terms of service & refund policy
Braintree
Reference: https://articles.braintreepayments.com/guides/payment-methods/paypal/disputes#disputing
Required for submission:
Tracking information from a shipment, particularly if a signature was obtained at the time of delivery.
Documentation of the customer's agreement to terms of service that includes both the customer's name and email address.
Emails or other correspondence with the customer that support your case.
Evidence of refund or replacement of goods already sent to the customer.
Adyen
Reference: https://docs.adyen.com/risk-management/understanding-disputes/defense-requirements
Required for submission:
Copy of the invoice.
Email conversation with cardholder.
DHL signed proof of delivery, and AVS match.
Record of previous non-disputed payments.
Courier's GPS location proving delivery of the product.
Worldpay
Reference: http://support.worldpay.com/support/kb/gg/drc/content/disputedetails.htm
Required for submission:
Payment information.
Proof that the item(s) or service(s) were delivered to the correct address or person.
Copy of your company's or organization's returns policy, refund policy, shipping policy & cancellation policy.
Copy of your company's or organization's terms and conditions of business.
Paypal
Reference: https://www.paypal.com/us/brc/article/understanding-disputes
Required for submission:
A third-party shipping receipt, a tracking number, or a signature confirmation to prove that an item was delivered.
Proof that you delivered a replacement or issued a refund if the buyer received their order but there was a problem with it.
A signed contract or other proof to show that services were provided.
Evidence to show that the buyer downloaded your product if you sold a digital good.
Verifone 
Reference: https://verifone.cloud/docs/2checkout/Documentation/27Refunds_and_chargebacks/Chargebacks_guide
Required for submission:
Proof of delivery, in case it was made directly by you.
Support tickets received from the shoppers and answered by the support team, showing the customer issue resolution.
Any correspondence you had with the shoppers showing the validity of transactions, the fact that they placed the order and agreed to the delivery.
Proof that subscriptions delivered to shoppers are in use.
Correspondence with shoppers related to refund requests.
Bluesnap
Reference: https://support.bluesnap.com/docs/disputes
Required for submission:
Merchant information system that stores customer data and communications.
Supporting evidence in FraudLabs Pro order screening transactions
To bolster your chargeback dispute defense, you can turn to the order screening transactions that are shown in your FraudLabs Pro merchant area. Depending on the shopping cart being used and the order parameters that were sent to the FraudLabs Pro order screening API, you can see a lot of useful information regarding the purchaser.
Just with the customer's IP address alone, you can see their geographical location. Coupled that with the shipping address and you can determine if both the buyer and the shipping address are in the same city. If AVS and CVV data is also returned by the shopping cart, you can know if they matched the record in the credit card database.
Conclusion
Chargebacks are part and parcel of doing business online. But utilizing the FraudLabs Pro order screening API can reduce fraud even before it begins with the help of our fraud detection algorithm and machine learning.
If a customer files a chargeback against you, you can rely on FraudLabs Pro data as corroborating evidence to strengthen your case for a chargeback dispute.