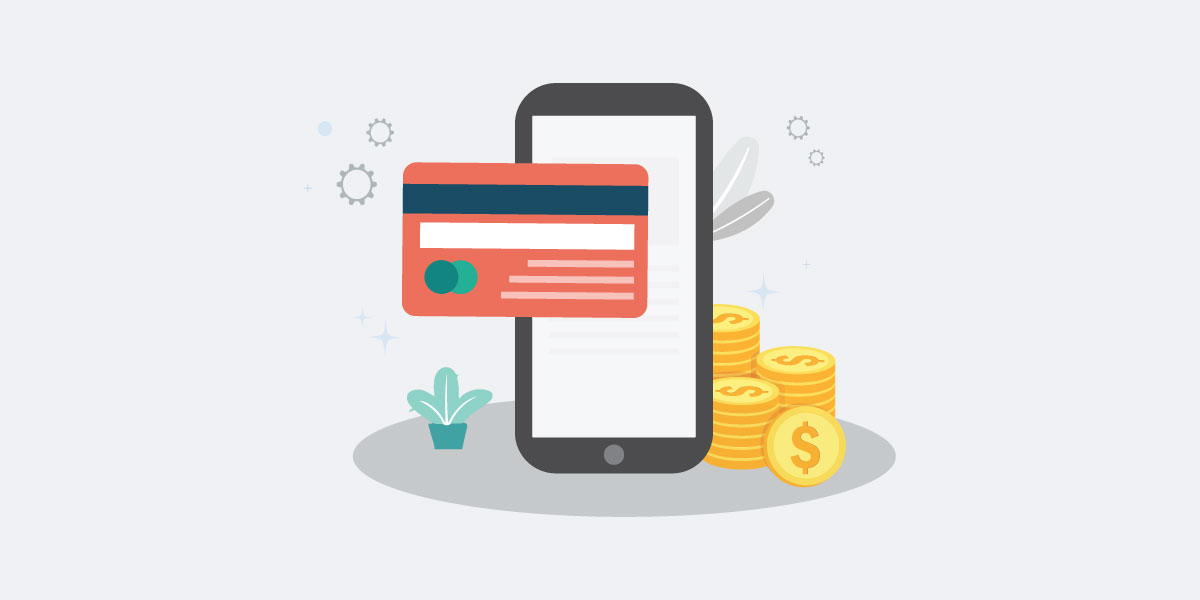 All payment cards such as credit cards, debit cards, gift cards, etc. have a card number as the identifier for the account. These numbers follow the ISO/IEC 7812 standard.
What is the Credit Card BIN (IIN)?
The first six or eight digits of the card number is the Issuer Identification Number (IIN) or Bank Identification Number (BIN). According to the standard, the first digit denotes the major industry of the card issuer.
| | |
| --- | --- |
| First digit | Issuer category |
| 0 | ISO/TC 68 and other industry assignments |
| 1 | Airlines |
| 2 | Airlines, financial and other future industry assignments |
| 3 | Travel and entertainment |
| 4 | Banking and financial |
| 5 | Banking and financial |
| 6 | Merchandising and banking/financial |
| 7 | Petroleum and other future industry assignments |
| 8 | Healthcare, telecommunications and other future industry assignments |
| 9 | For assignment by national standards bodies |
The rest of the numbers in the IIN/BIN corresponds to the organization which issued the card. Starting in April 2022, the newer eight-digit standard will take effect.
So how does the Issuer Identification Number help with fraud detection?
With the IIN/BIN, you can determine which organization issued the card as well as the country where the card was issued. Using this BIN country info, we can match against the shipping or billing address in any online credit card transaction.
If the BIN country does not match the country provided in the order detail, the online merchant should flag the transaction for manual review. Depending on the risk appetite of the merchant, they may even choose to reject the order outright.
How to get the Credit Card BIN whenever a payment in made?
For this example, we'll take a look at the payment flow in the Braintree payment gateway.
A credit card transaction or card verification request is made.
The credit card info is sent to the card issuing bank.
If the transaction was not rejected by the bank, you will receive the BIN.
You should be able to view the Credit Card BIN in the Braintree dashboard or via the results returned by the payment processing API.
What do I do with the BIN/IIN?
The Credit Card BIN can be sent to the FraudLabs Pro order screening API to be processed along with other order details such as IP address, shipping address, order amount, quantity, etc. The FraudLabs Pro API can then return the fraud detection results which will help the merchant to decide whether to approve, reject or manually review the order.
You may also visit our BIN/IIN demo page at https://www.fraudlabspro.com/credit-card-bin-or-iin-lookup to look up your BIN information.