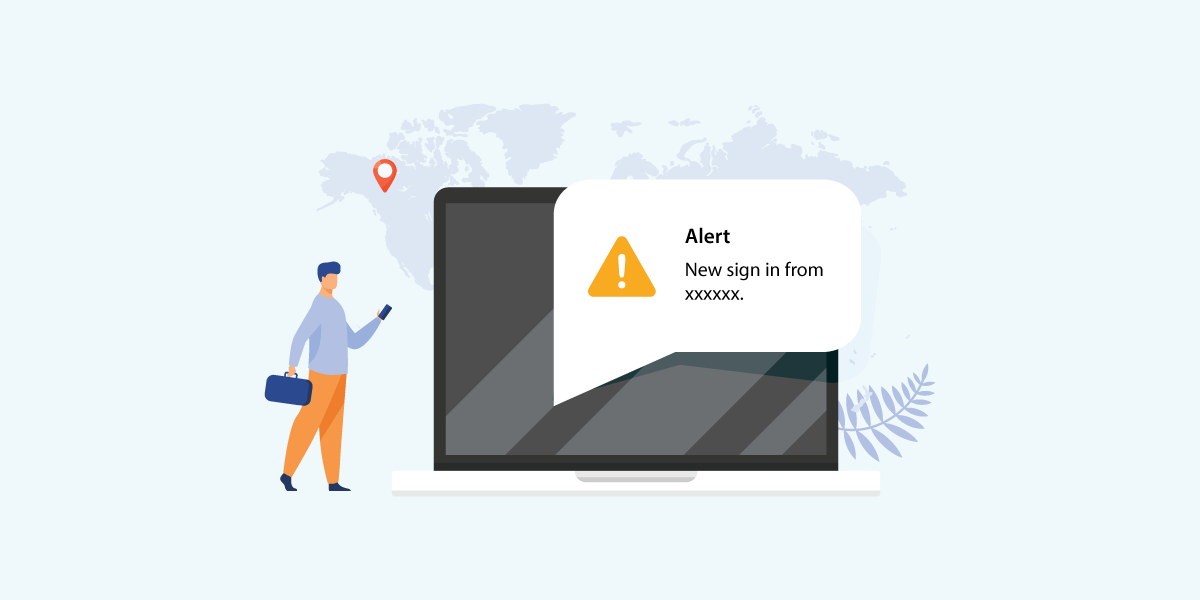 FraudLabs Pro prioritizes the security of our customers and their valuable data highly. We understand the importance of maintaining a secure environment for conducting online transactions and ensuring that your business is shielded from potential fraudsters.
We are excited to announce a new feature that further strengthens our commitment to security for your merchant account: Email Notifications for Geolocation Changes.
What is Email Notifications for Geolocation Changes?
The Email Notifications for Geolocation Changes feature empowers you with real-time information whenever a change is detected in the geolocation of the IP address used upon login compared to your last login. For example, if you were previously logged into the merchant area from New York and we notice that you are now logging in from Florida, this will trigger the geolocation change email notification. By leveraging advanced IP Geolocation technology from IP2Location.io, we can promptly identify the geolocation changes and immediately notify you via email about this potential risk.
Why is this feature crucial?
The ability to detect and respond swiftly to unusual changes in the geolocation of visitor IP addresses is paramount in combating unwanted hackers. This feature adds an additional layer of security, enabling you to take prompt action when suspicious activities are detected.
In addition, timely notifications enable you to proactively address potential security threats and take preventive measures. By receiving alerts about changes in the geolocation of visitors, you can identify unauthorized access attempts or fraudulent activities at an early stage.
Is this feature available for all subscription plans?
Yes, this feature is available immediately under all subscription plans, including the Free Micro Plan. We believe that every business, regardless of size, should have access to the best possible security measures to protect their data. The Email Notifications for Geolocation Changes feature is an important addition to our suite of security tools, and we are pleased to offer it to all of our customers. We are committed to providing you with the highest level of security and customer satisfaction, and we will continue to innovate and improve our services to meet your needs.
Which recipient will you notify when there is a change detected? Can additional recipients be added?
Our system will send an email notification to the account owner when a change in geolocation is detected. Currently, we do not allow additional email addresses to receive this notification.