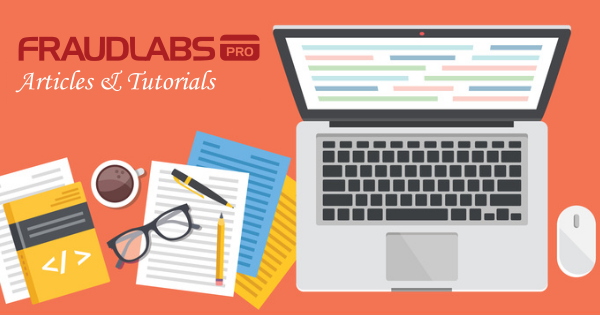 This tutorial shows you step-by-step instruction on how to add the FraudLabs Pro secured seal on the OpenCart platform in the footer section. However, you can embed the seal on any pages you want on the OpenCart platform.
Embed FraudLabs Pro secured seal on OpenCart footer
Open the footer file (footer.twig) using any of your preferred text editor. You may find the footer find at /catalog/view/theme/default/template/common/footer.twig. Please take note that the location of the footer file might vary if your use a customized theme.
Login to FraudLabs Pro merchant at https://www.fraudlabspro.com/merchant/login
Go to https://www.fraudlabspro.com/secured-seal and copy the secured seal code snippet.
Paste the code snippet into the footer.twig. The below example will display the secured seal right after the "Powered by" phrase.
Save the footer.twig.
Clear the cache for your new changes to take effect. You can remove the cache by emptying out the cache folder at /system/storage/cache except the index.html file.
Refresh the e-commerce site and you should see the secured seal on the footer.