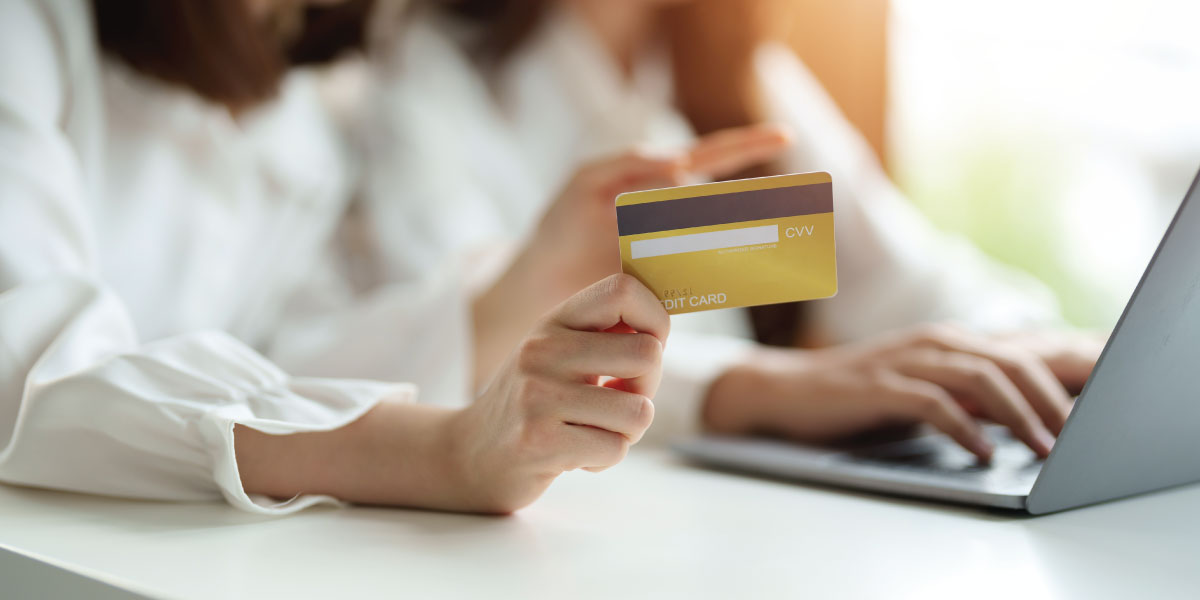 Credit card fraud cases are on the rise and causing huge losses to merchants. The merchants that sell goods and services over the Internet are suffering big losses through the chargebacks from the financial institutions who serve the targeted credit cardholders. Merchants who offer a product or service online have to take the risk of losing the cost of the product sold online, plus the added cost of chargeback fees, and they even have to face the possibility of having their merchant account terminated by the financial institutions serving them.
One of the possible solutions to minimize credit card fraud is to compare the country of the credit card issuing bank against the country of the billing address. If both the country of billing and card issuing bank are the same, it's more likely the transaction is from a legitimate buyer. And, by combining with other elements check, such as anonymous proxy validation, disposable email validation, this approach could act as the first gate to effectively weed out those fraudulent orders before sending to the payment gateway for processing.
In this tutorial, we will discuss how to create the validation rule to detect if the credit card issuing country is not the same as the billing country and where to view the fraud result pertaining to the credit card risk analysis.
In order to detect the credit card issuing country with the billing country, the BIN information must be supplied if you are using the FraudLabs Pro API or other platforms. The bin_no parameter which consists of the first 6-9 digits of the credit card number that is used to identify the issuing bank, must be provided. If your are using the FraudLabs Pro ready-made plugin for Shopify, WooCommerce and WHMCS, the BIN data has been automatically retrieved for those credit card payment transaction for the comparisons between credit card issuing country and billing country. As a merchant, you can also create a validation rule at FraudLabs Pro Rule page to on-hold or reject the order by using this checking.

After the order has been screened by the FraudLabs Pro system, the result of the credit card issuing country and billing country checking will be shown in the transaction details page. There is an indicator showing the result under the Credit Card Validation section. The screenshot below shows an example of the indicator.

In conclusion, although it's impossible to get rid of online credit card fraud completely, but there are steps you could take to minimize them. Merchants can apply the fraud prevention service such as FraudLabs Pro to manage the order and reduce the credit card fraud effectively.